Need help in finding the right smart switch for my kitchen lights
Hello,
I have a kitchen light that can be controlled by two switches, using either to turn it off or on. I have been slowly changing things over to be a smart home but this is the first switch I am attempting to install.
I am in a double wide modular home (mobile) that was built in 1994.
At first I thought I would need a 3 way switch but when taking the normal switches apart I realized that was incorrect because the wiring on my switches are different than anything I could find online.
For one a 3 way smart switch requires 5 wires and there are only 2 wires going into the primary switch with 3 wires going into the secondary switch from the primary switch (at least I think the 3 wires connect the two switches together). Images will be attached of the wiring.
There are two wires (one black and one white) going into the first switch and 3 wires (black, white, and red) going out of that and into the second switch (I assume). The odd thing is the red wire going to the second switch is connected to the white wire going into the first switch and the white wire going into the second switch seems to be a bridge wire or a traveler wire. Not exactly sure. You will see what I mean in the images.
I need to know what kind of smart switch I can use in this set up with one remaining a normal switch.
Note that for some reason the images got switched around when uploading them. The image with 2 wires on one side and 3 on the other is what I think is the primary and the image with just 3 wires is the secondary.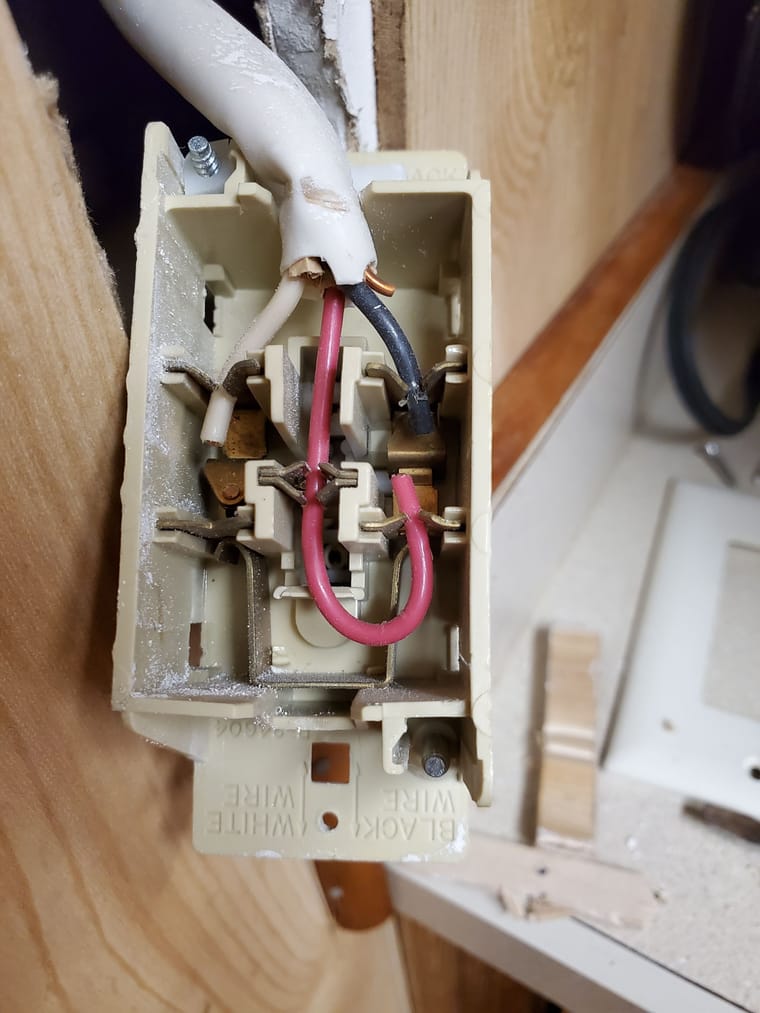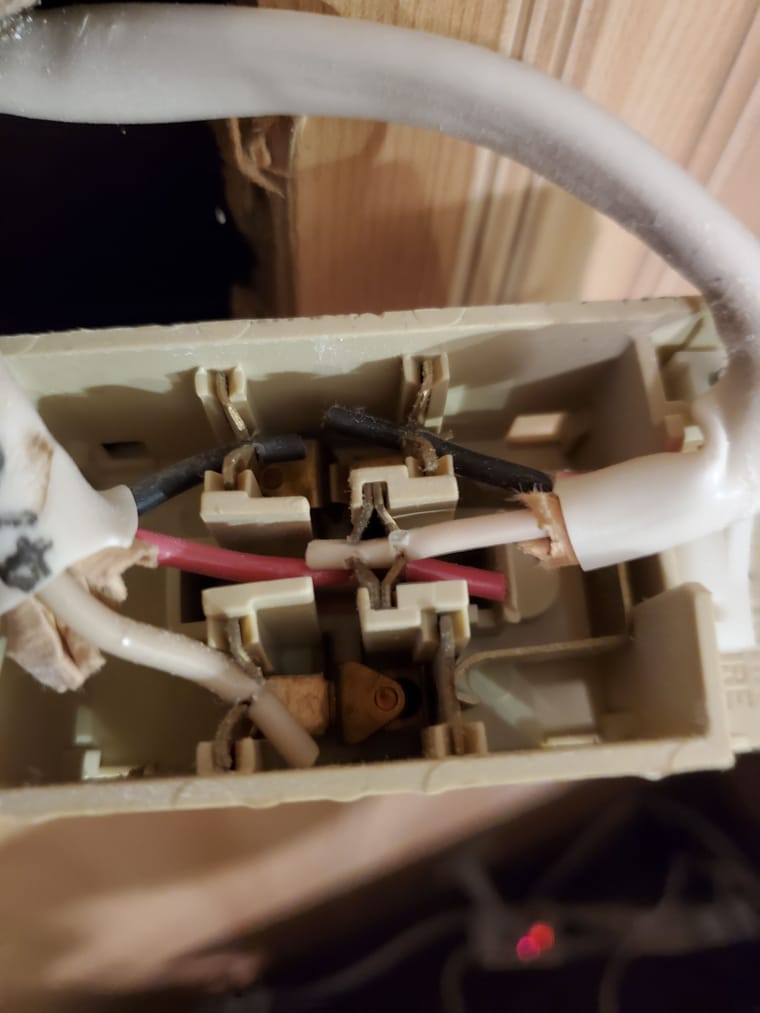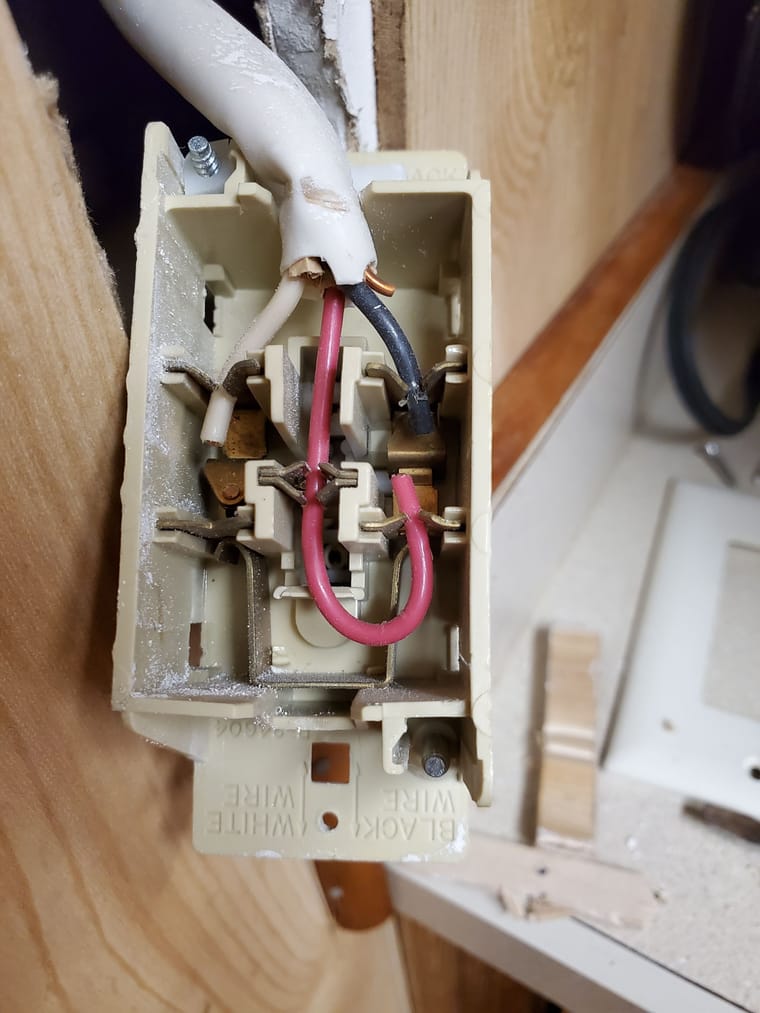 posted in General Discussion